Doing business always requires environmental factors to support and motivate. From the level of personnel, agencies, various organizations from both the public and private sectors And as more and more parties come together, it becomes a business ecosystem, a cycle that supports each other. In the past, most business operations were carried out in the form of a One-Sided Business, starting with managing your own funds. procure raw materials by yourself set up factory manually to finding a way to reach customers on their own This is called unidirectional business. At present, if we want to compete with businesses in the same industry especially during the economic crisis. We have to turn to partners who have enough potential to help us overcome crises such as ecological business. Let's look at how Ecosystem Businesses can have a competitive advantage.
Build a network to connect with potential partners : Opening a business to welcome partners or other partners with good potential to support our business growth. Is the main idea of ​​doing Ecosystem Businesses, but on the other hand, if our business is a one-way business or One-Sided Business that does not rely on any partners. It will operate by itself from the production process to delivery of products and services to customers. This is a method that requires a lot of costs and resources. We have to diversify the risks from our work processes by turning to building a network of business ecosystems such as Netflix that are supported by investors. and also have the right to bring movies and series as their main products This method is to diversify the risk by borrowing money to invest yourself and producing your own movies or series.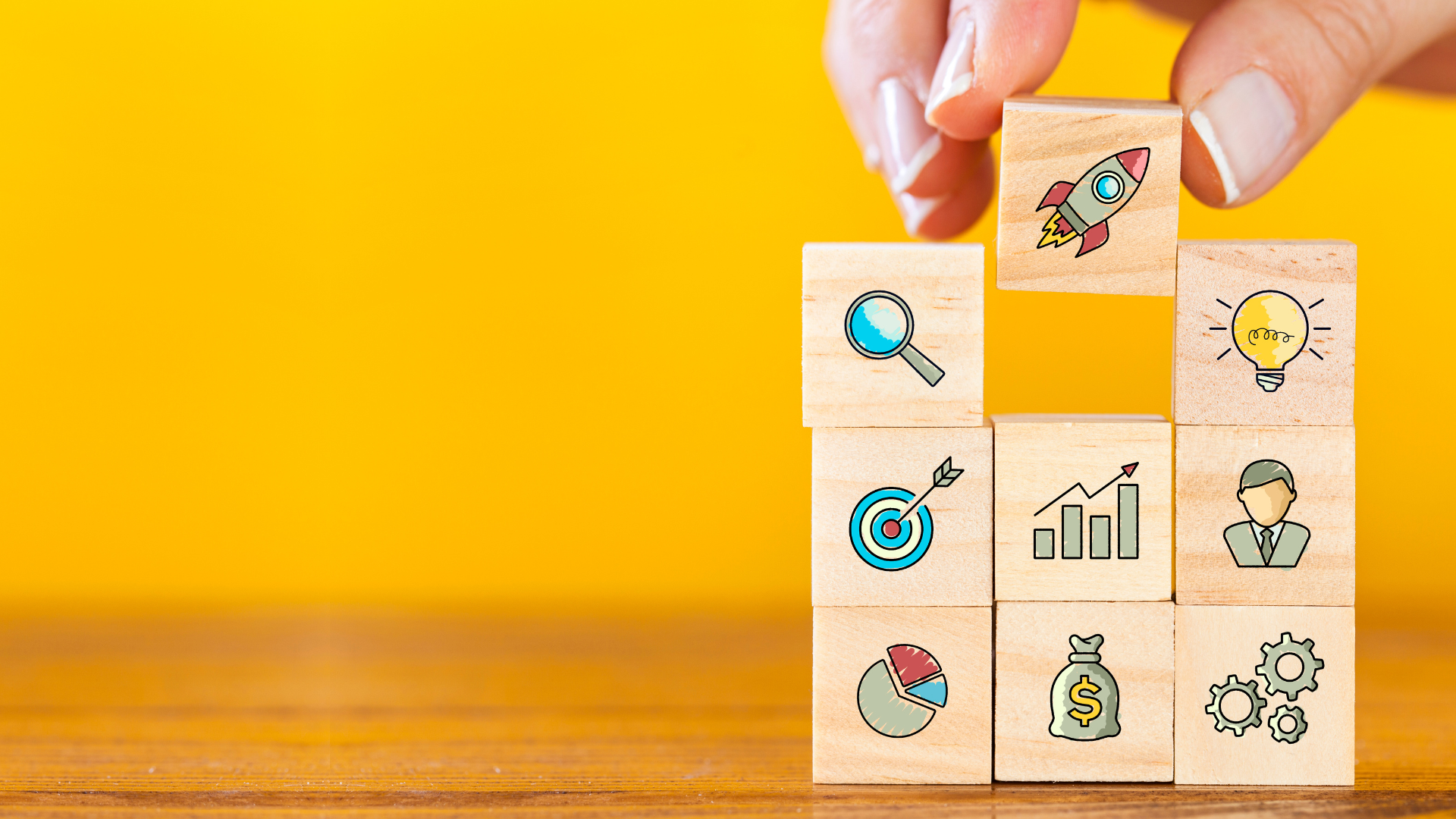 Ecosystem Businesses will be a group of businesses that broaden the learning of digital tools and create the easiest way to work : Today, businesses of all industries realize that they cannot go on business alone, so joining a partner in the same industry provides better growth opportunities. In today's era, digital systems can reduce our costs a lot. If organizations try to manage their workflows, turn to digital tools more. Our organization will have a simpler way of working. This is good for both our employees and partners. until becoming a specialized work system for both partners Most Ecosystem Businesses will choose potential partners to enter into long-term contracts, such as 5-10 years, when both parties bring technology to learn and develop together. This is considered to be a benefit for their business to have the potential to compete. For example, Hungry Hub is a Startup in the buffet industry that serves as an intermediary for table reservations, and Supply Chain is a restaurant. Hungry Hub Has come to make the restaurant have customers come in. and can also order table reservations 24 hours a day, and restaurants can reduce marketing costs such as menu promotion When the two organizations become partners, they create competitiveness.
Ecosystem Business can be divided into 2 types as follows: 1.Ecosystem Partnerships is to find business partners that can meet our operations, such as E-Commerce business, having a partner as a logistics business that facilitates transportation of goods. or a partnership with a credit card, etc. 2.Ecosystem Corporate Sustainability is the creation of business resources by ourselves. By allowing customers to use the service network that we have created all, such as Facebook that has both live streaming, messenger, marketplace or Facebook page, etc.
An example of how to make good use of the "ecology" : CP Investment Diversity : When it comes to Ecosystem, Charoen Pokphand Group (CP) is another one that cannot be mentioned. The beginning of this greatness came from starting a shop selling chia seeds. And began to expand into feed production, chicken raising and farming. All businesses have internal flow of products, for example, using some vegetables from the farm to raise animals. and use common development areas. After that, Charoen Pokphand Group has expanded its scope to retail stores such as 7-11 and Makro that act as both solution and transaction ecosystems by using their own products as the main selling point. Increase revenue to the company in another way At the same time, it acts as an intermediary between manufacturers and retail-wholesale stores, and later CP has a handshake with many partners, thus becoming one of the strongest Business Ecosystems in Thailand. Currently, CP has affiliated businesses spread across all industries, including agriculture, retail, telecommunications, finance, medicine and pharmaceuticals. to automotive and real estate It is an endless variety. which we don't really know where to stop.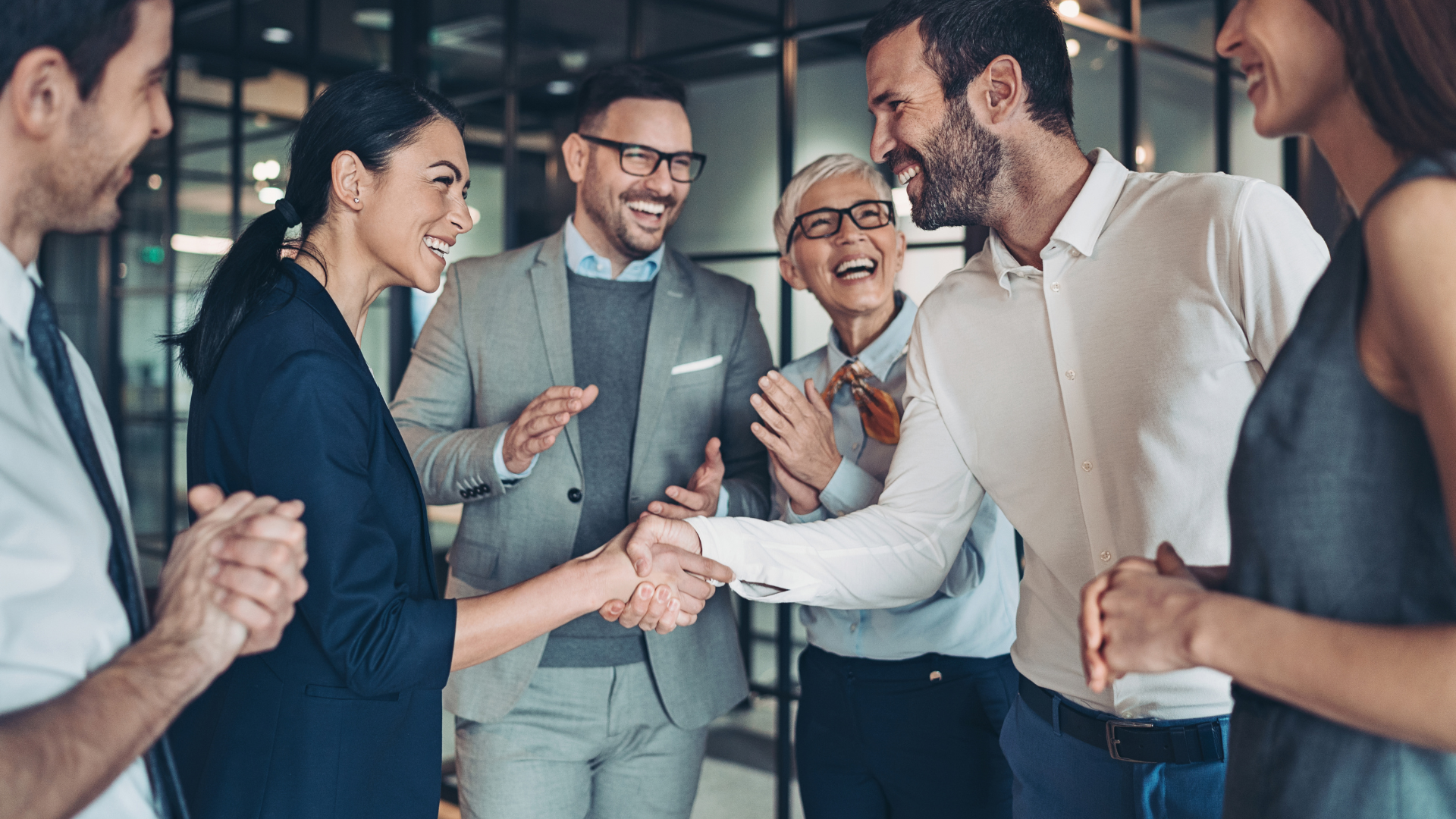 A good business ecosystem doesn't always have to be great in the first place. But who can build a business or bring a business into the ecosystem? It is necessary to understand, plan and develop in a systematic and procedural manner. especially in the modern era where talking, communicating And business negotiations can be much easier. If there is a good plan, it can make the ecosystem conducive to our business is definitely not just a dream.