Unveiling 2 final startups collaborating with C.P. Group that have entered the final round of the "Decarbonize Thailand Startup Sandbox" project, continuing to partner with leading private sectors Develop solutions to reduce carbon Create sustainability for the industrial and energy sectors of Thailand.
"Decarbonize Thailand Startup Sandbox" project or DTS, an innovation area connecting startups with Thai industries To join in driving towards the carbon reduction goal This is a collaboration of True Digital Park Co., Ltd., the largest tech hub and startup in ASEAN. and New Energy Nexus, a non-profit organization promoting clean technology globally. Along with leading partners from the private sector, including B. Grimm Power Public Company Limited, Charoen Pokphand Group, IRPC Public Company Limited, PTT Public Company Limited, and PTT Public Company Limited. True Corporation, on July 22, 2022, has announced the results of the selection of 8 startups that have passed the final round, which are both from Thailand and abroad. This will be an important opportunity for business matching and cooperation with leading Thai companies. It has been intensively incubated by the country's leading experts for 3 months to jointly develop innovative carbon reduction solutions that meet the needs of the industry. and accelerating driving Thailand towards the Net-Zero emission target, creating sustainability for the Thai industrial and energy sectors.
Startups that have partnered with Charoen Pokphand Group are: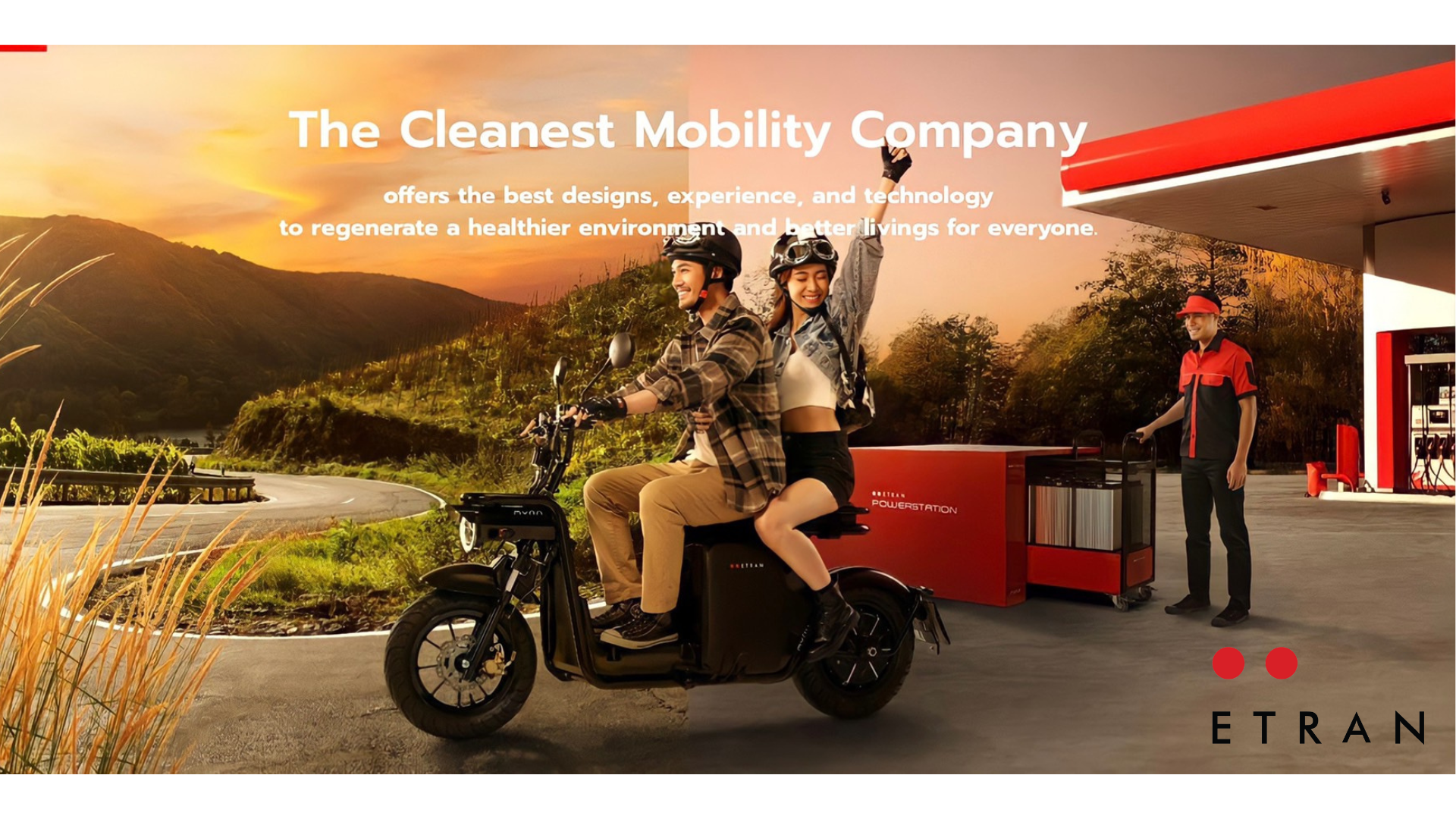 ETRAN Thai startup that focuses on creating innovations in electric vehicles and environmentally friendly transportation by developing sustainable transport solutions By focusing on providing electric motorcycles that meet the lifestyles of Thai people with clean energy.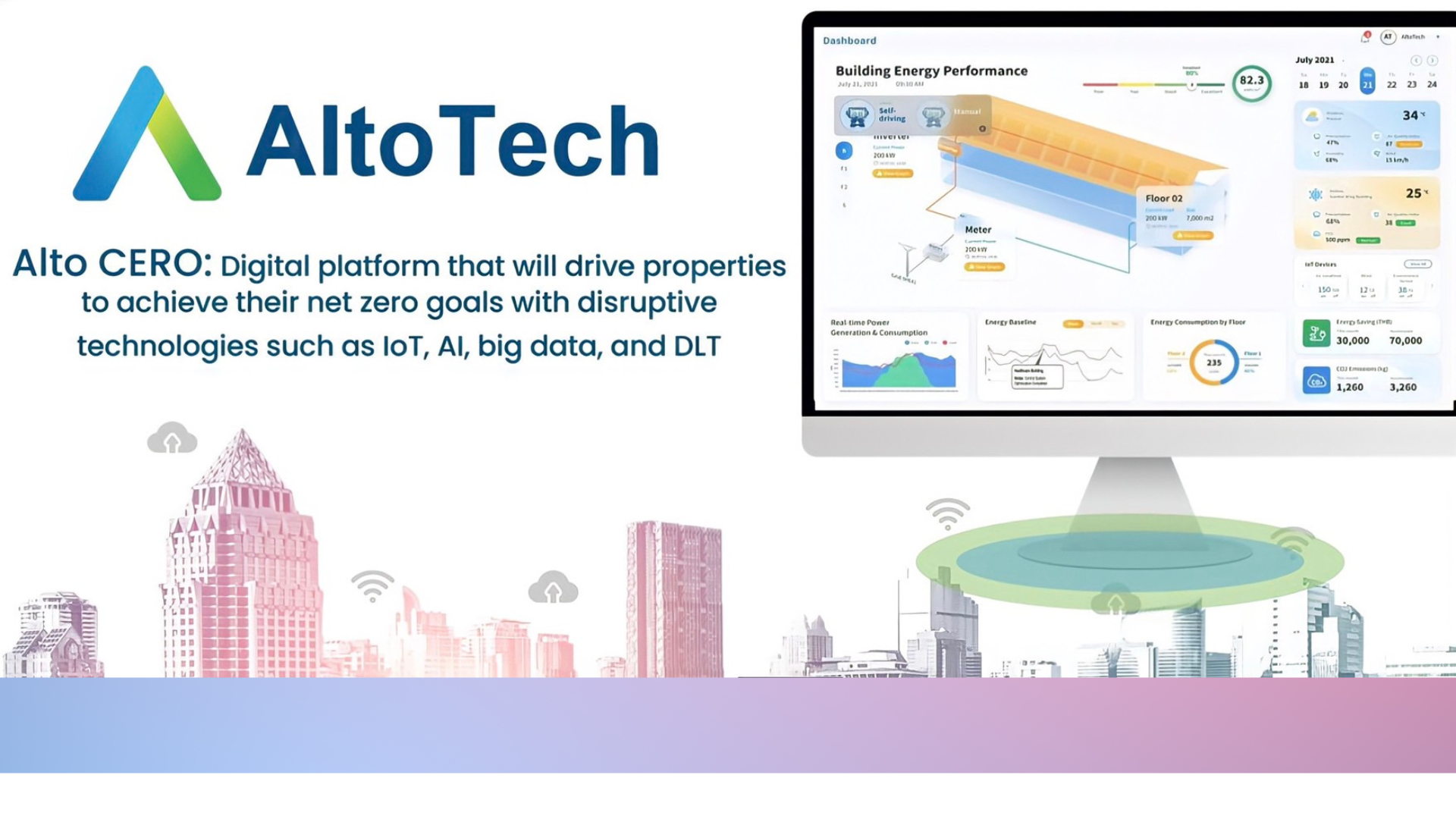 AltoTech Thai startup Focusing on the use of AIoT digital technology with the development of the Alto Energy Edge platform for business and industry. It can analyze, monitor and manage the energy consumption of hotels, buildings, shops to promote a smart city. by using energy efficiently and reducing greenhouse gas emissions.
All startup teams will participate in the "Decarbonize Thailand Startup Sandbox" for a period of 3 months, starting from August 1 - October 31, 2022, and will be paired with leading companies in Thailand to develop solutions. It is a Proof of Concept (PoC) to help create carbon reduction innovations for the industrial sector. This must be jointly developed into solutions and innovations that are beneficial to the growth of startups and businesses. Including the opportunity to drive business expansion into international markets. At the same time, each startup team will be supported with the right environment and resources to work. both attending Masterclass Workshops, Consulting on testing and developing solutions from Corporate Mentor and related industry experts. including facilitating the work area And for the next phase of the "Decarbonize Thailand Startup Sandbox" project, the DTS Symposium will be held in November 2022, which is a seminar and engagement activity between startups, governments, the private sector, leading organizations from different industries. At the same time, startups in the project will be able to showcase innovative carbon-reducing solutions for businesses, governments, experts and people in the industry. economist and those involved in environment and innovation Join us to brainstorm ideas about the challenges, opportunities and future of Thailand on the climate change crisis and the country's transition. To jointly drive Thailand towards Carbon Neutrality in 2050 and net-zero greenhouse gas emissions (Net-Zero) by 2065 as per government policy. as well as to create a new industry from carbon to drive Thailand's Zero Carbon Economy in the long run.