A great opportunity is brewing at X-PITCH!! X-Pitch is the "X Games" of startup competition, contestants go through a series of high-intensity pitch to win awards and investments worth $ 1 million. This year special is the 60 seconds pitch in Thailand's MRT subway.
ABOUT X-PITCH : One of the largest annual startup contests in Asia, Probably the most challenging pitch event in the world, Bringing together outstanding startups from Asia and worldwide, Promoting "Tech For Good" and digital transformation, International platform for investment and cooperation
WHO SHOULD APPLY : X-PITCH is exclusively for early-stage tech startups, we have discovered and accelerated many tomorrow's stars. Past contestants successfully raised millions of dollars through the event, and connected with our Global Partners including investors, corporates, government agencies, incubators, accelerators, professional firms and media for collaboration. Founders from Asia and worldwide are welcome to join X-PITCH 2022, criteria are as follows : Startup less than 5 years old (Founder who has not yet incorporated a company can also apply) Between Pre-Seed and Series-A stages Good command of English (All activities are conducted in English) Technology areas: Web3, AI, 5G, Edge Computing, Next-gen technologies Focusing on products and services that accelerate digital transformation around one of the categories below: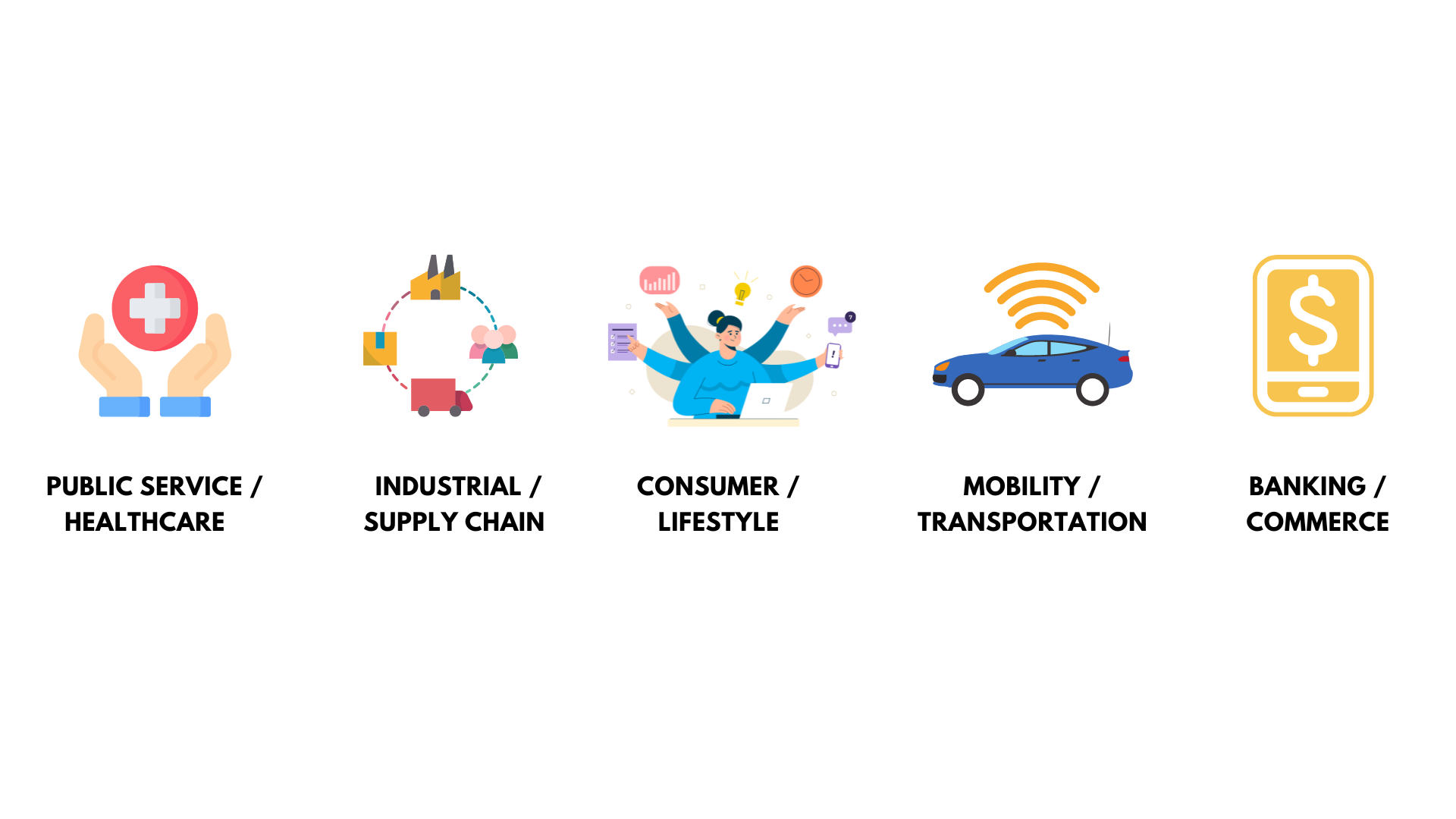 Top 3 teams win up to US$1 million investment : X-PITCH adheres to the elements of "Speed, Intensity, Challenge, and Fun" embodied in previous events, and is held in different forms every year. X-PITCH 2022 is the first in the world to use MRT train and Metaverse as the carrier of the competition, bringing an unprecedented experience to all participants. On the other hand, we continue to host the 15-second "Number Pitch" as a side event, which gained a lot of attention last year.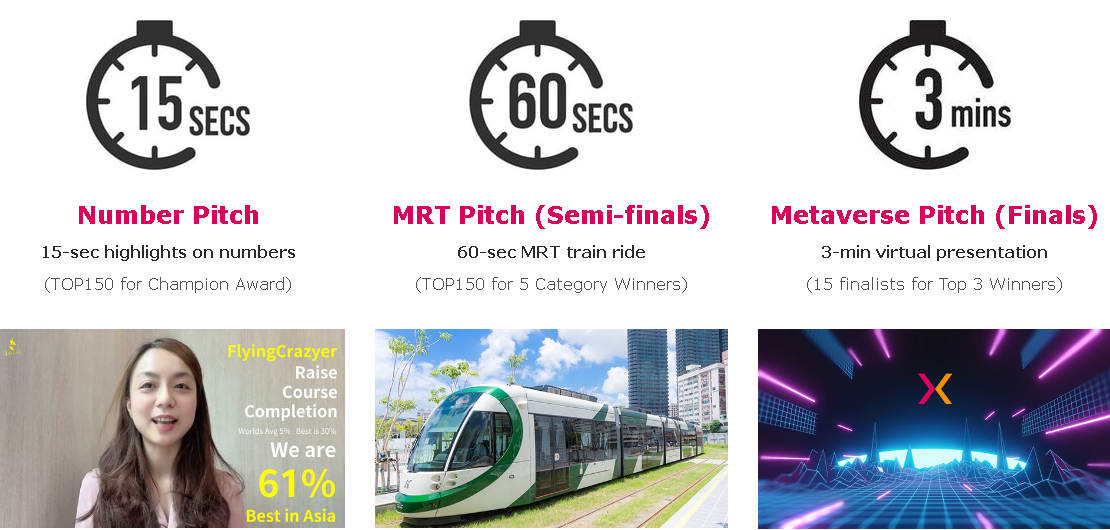 Photo : X-PITCH
Application deadline : August 31Global, TOP150 : September 16, Grand Finale : November 10
This is not just a challenge, but also an excellent opportunity to sharply improve presentation skills, enabling founders to re-examine their business and tell their story in a more precise way. See you in the most challenging pitch in the world!
For more information/For English information/For Thai information/Reference